Working out in the garden
Ever since the pandemic made the gym disappear out of our daily lives, we have been forced to look at alternatives to create space and time for a workout. It has been amazing to see how most people dealt with this sudden shift and have been able to make adaptations to structure their life in a new way. The living room became a home gym, and everything needed you could easily order online while even classes massively made their way to the online domain.
Together with the lockdown came a loud call for a more aware way of living. To use this time for introspection and finally work on the resolutions you set for yourself 3 new year eve's back. There was time and space to work on who you really wanted to be. Being mentally and physically fit is a goal for many. Two main factors that help you achieve this, is going outside and exercising regularly.

Get to moving
Whatever you do or choose to do, your motivation for it will determine the outcome of it. It reminds you of the greater goal you had in mind for yourself and why it is important to work a little bit harder every day. Motivation for exercising is personal. Maybe you are looking for a way to feel more in contact with your own body or maybe working out helps you release stress and tension that you might endure at work. It could be the case that you are experiencing health problems, and exercising regularly was recommended by your G.P.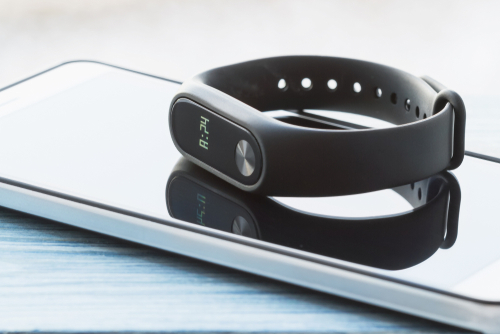 Whatever your motivation may be, it is important to keep it in mind and create for yourself achievable goals that work up to it. With an activity tracker you can compare your results with friends and family members. But do let this comparison discourage you. Remember that we all move at our own pace and that the fact that you are moving is fundamental to all progress no matter how big or small.

You should get out more 'they say'
Your own garden is the perfect location for a workout. The open space generally gives you a nice view and the fresh air may motivate you to get hot and sweaty real quick.
Whatever kind of workout you like to do, you can make space for it in your garden. Working on growing your leg muscles stronger? Nothing like doing your squats in the open air. Need some motivation to actually dip low this session? Place a garden bench under your but. While you're at it you could use a garden bench for your bench dips and tone those arms. There are numerous ways to integrate your garden furniture in your workouts. Get inspired by your surroundings and use what you have. It's also a great way to make challenges with your friends. Get creative and get to moving!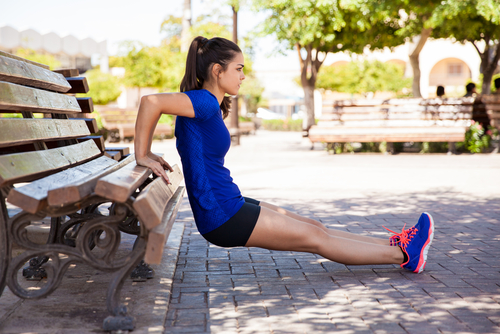 The great indoors
The weather is an unpredictable factor in planning your workouts outside. It can be rainy or windy and these are not the most motivational circumstances to actually walk out the door. But do not let this factor determine whether you do or do not move today. Think about building a work out room in your home. When you do want the feeling of being outside but not the chance of getting rained on, consider building a terrace roof or what about a lovely gazebo? You can place your fitness equipment here and stay nice and dry while sculpting your dream body.
Whatever you plan to do for that daily moment of moving your body and shaking your mind, make sure it is well integrated in your surroundings and stick with it so eventually it will feel like an essential part of your life.